Do you need a detox? Take the quiz to find out!
What if I told you that you'd never have to feel bloated and sluggish again?
What if you could get rid of your bloating, lose weight now and feel like a goddess in your skin – just by switching up the foods you're eating?
Well Gorgeous, you can!
Detoxing is the hottest thing in wellness right now, and for good reason. When you rock the detox:
– You CAN boost your energy and go out for girls nights
– You CAN feel confident in the crop tops stuffed at the back of your closet
– You CAN have freedom from painful bloating
– You CAN love yourself and the body that you're rocking this life in
Let's be honest: you've read all the diet books, tried going gluten free and tried Soul Cycle but nothing has sticked and really made a different for you.
Let me tell you about my beautiful friend Nastasya.
Nastasya was going through the worst phase of life. She had just given birth to her son and collapsed on her way home from the hospital. Her partner rushed her back and they discovered she had heart failure. The doctor said if she hadn't come back she might not have made it through the night!
She knew then and there that she needed to make a change to her health, her life as a new mother depended on it, but she couldn't get any weight off, no matter what she did. She was so depressed!
Then…Nastasya lost 20 pounds lost in 30 days.
Yup. You read that right.
That was all she needed to change her life. She was judged by people she used to work with and thought were her friends. "Is she eating? What is happening to her? Is she trying to turn me into her ways?"
Now, she has people still asking over a year later, "How did you do it?"'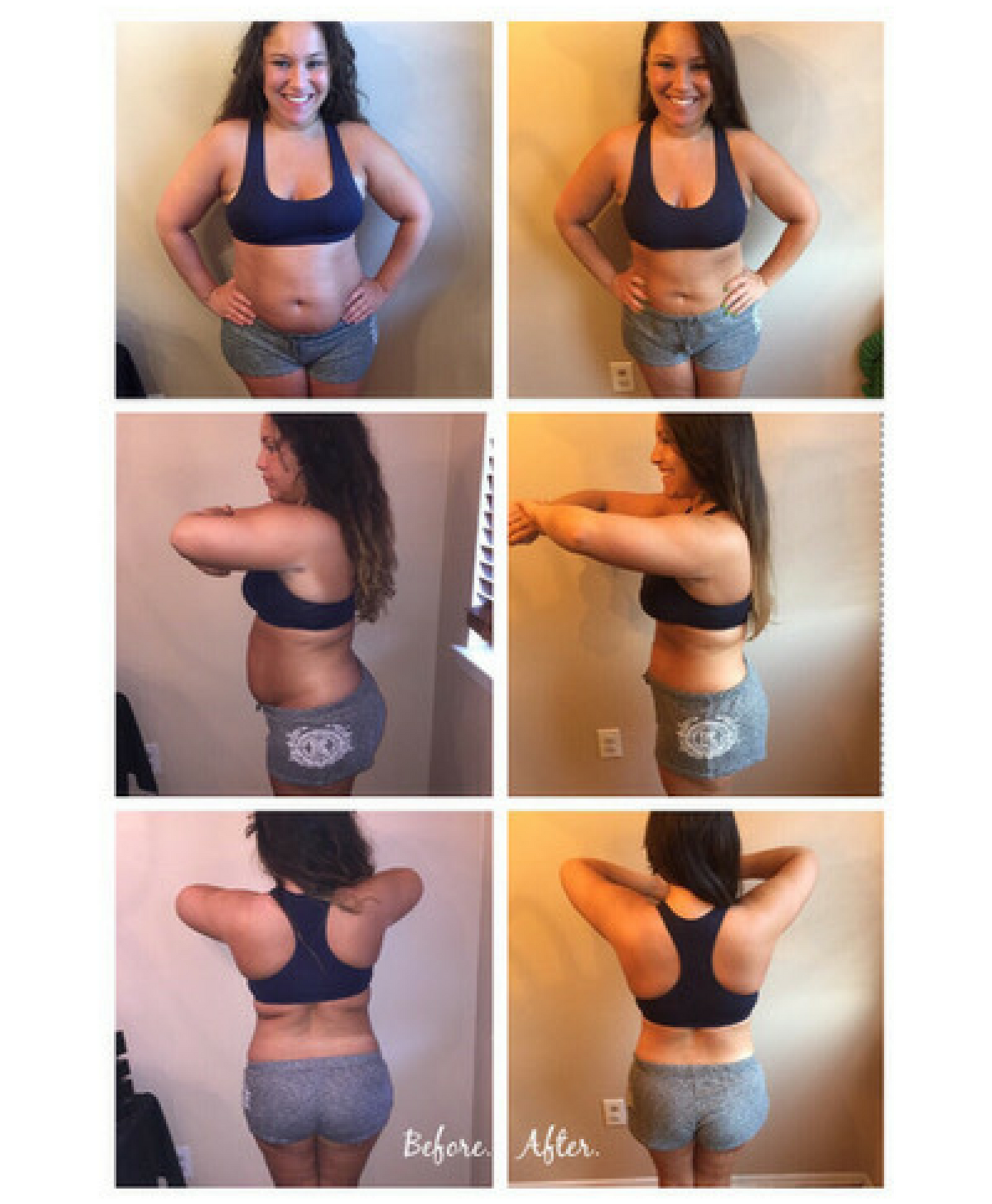 Detox is THE KEY to feel healthy and happy forever.
True health doesn't come from a diet pill, 10 day slim down or lemonade diet. True health comes from learning to how to real, whole food that satisfies you.
Yes, you read that right, real, whole food. When you detox with me you get to eat actually food that is not only satisfying but delicious too.
Take this to find out if detoxing is right for you! Whether you're already quite healthy or need a whole healthy lifestyle change, there's a detox that will fit your needs.